Restaurant Photos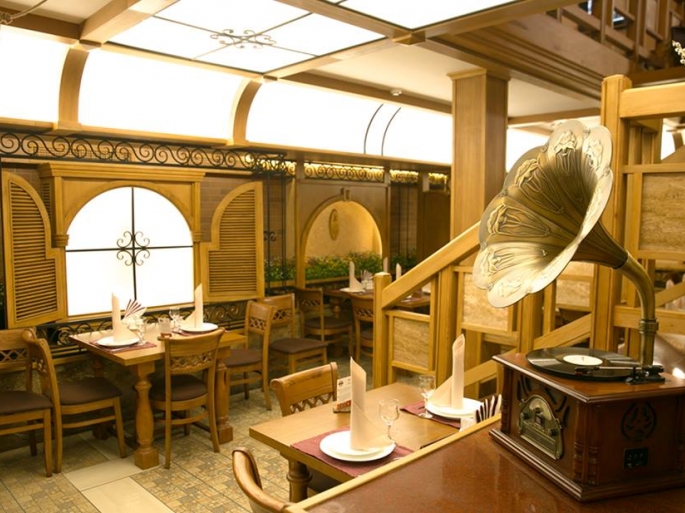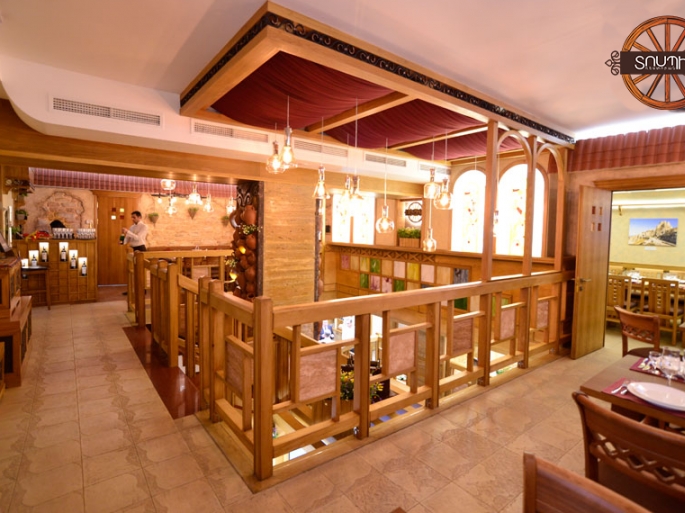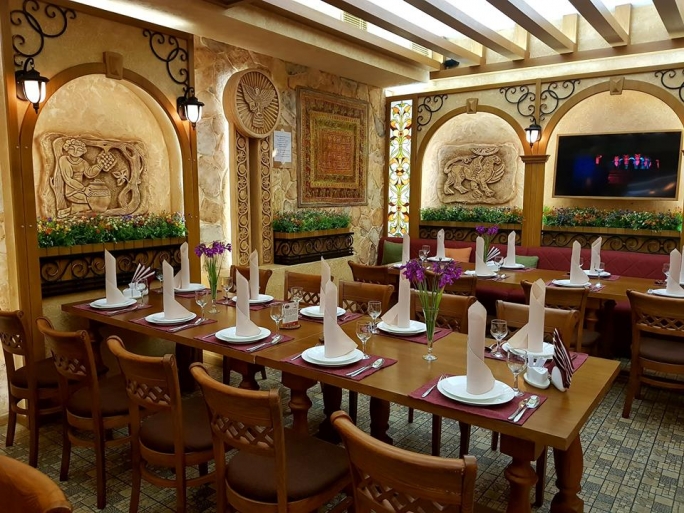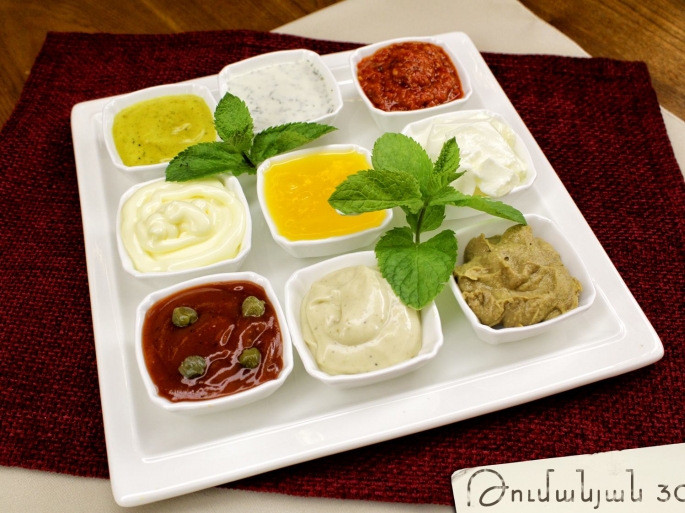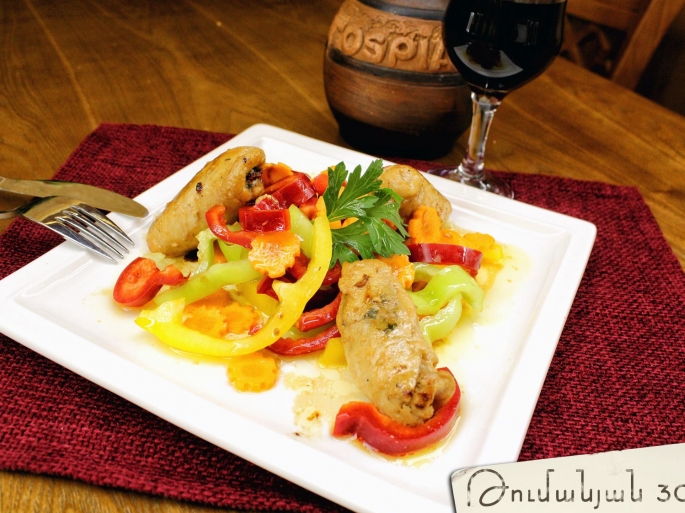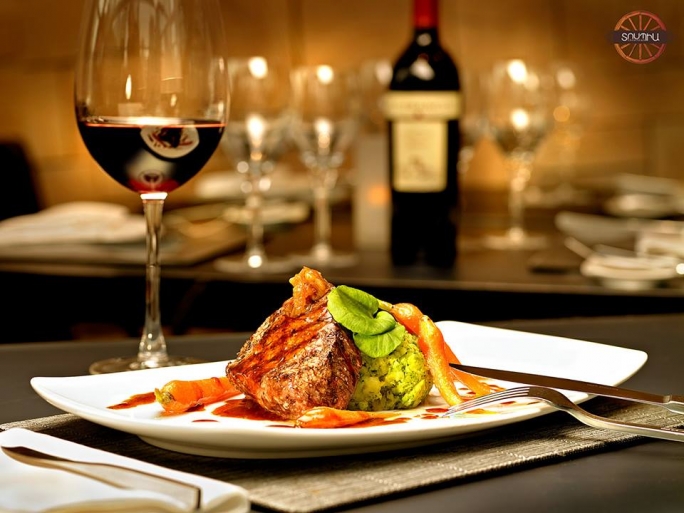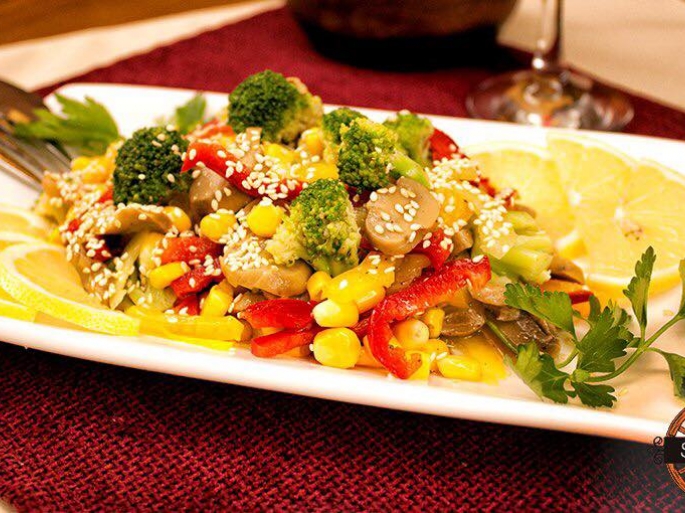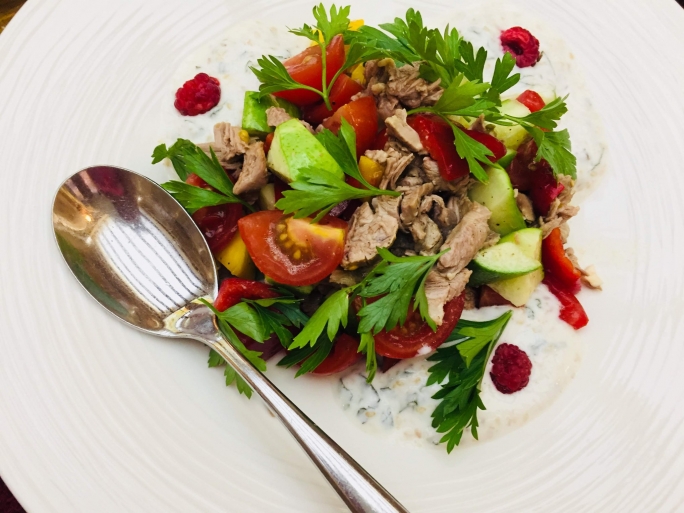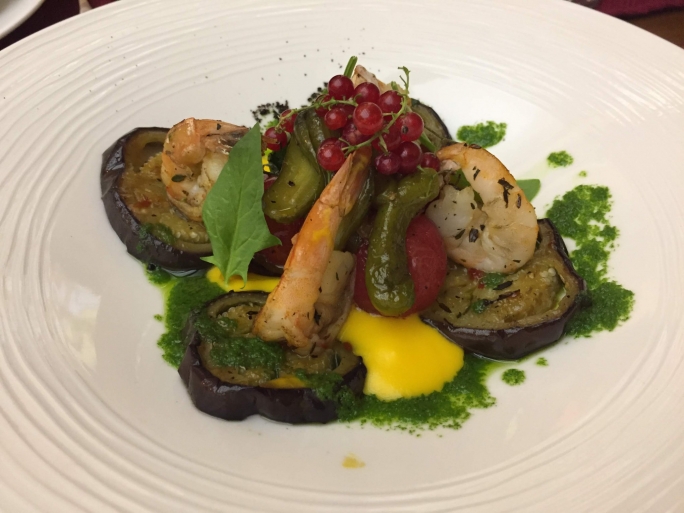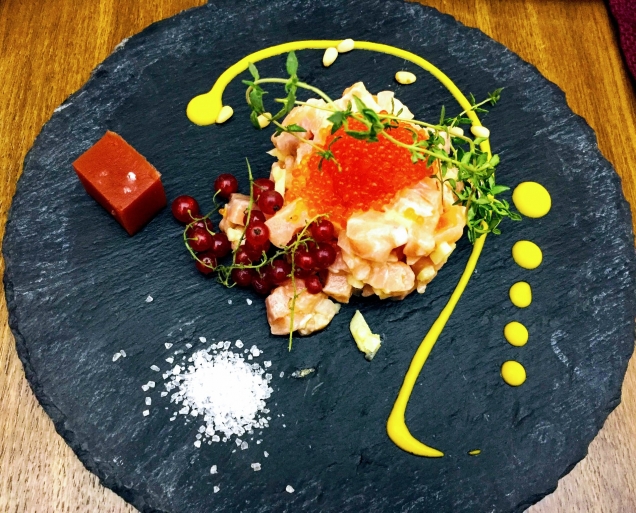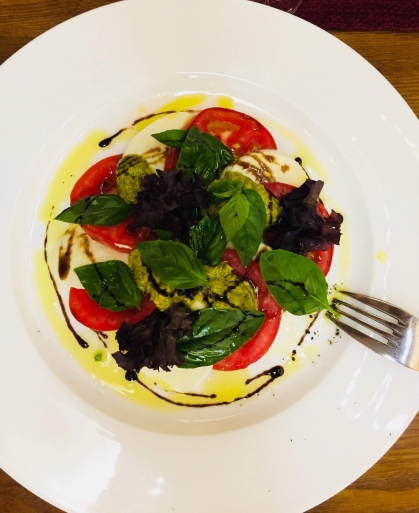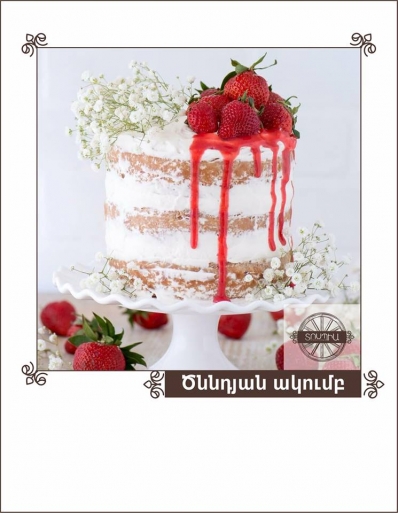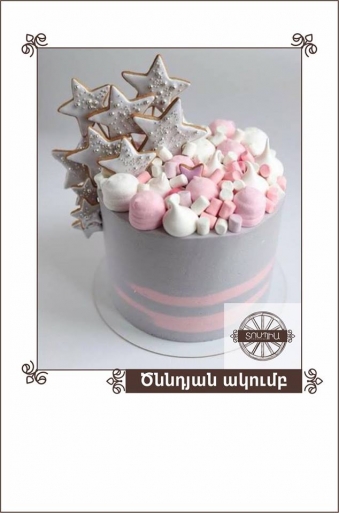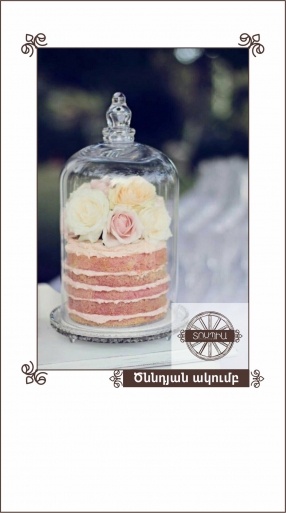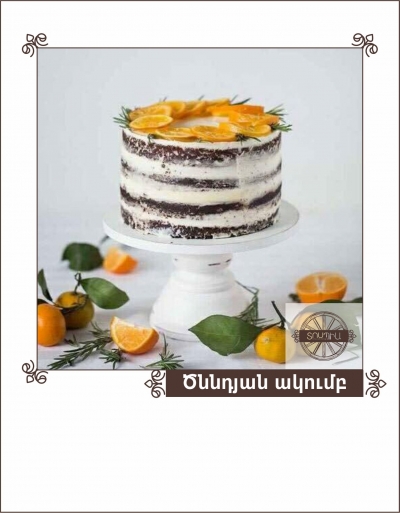 About
Dear friend, team Tospia openheartedly welcomes you to our restaurant, where you can feel the spirit and warmth of true Armenian hospitality.
The cozy rooms and friendly atmosphere accompany every dish that we serve. Our kitchen creates every type of food that you could crave for: traditional and ethinic, modern and fusion, sweet and sour.
You are not merely a customer in Tospia, but a respected guest, regardless of occupation or financial ability. So leave your worries aside, and come taste the unique flavours of Armenia!
Read More
Dining Style:

Good for Date, Good for Business Meeting, Birthday / Anniversary, Dancing, Live music

Cuisine:

Armenian, Desserts

Hours of Operation:

10:00 - 12:00

Dress Code:

Casual, Elegant

Payment Options:

MasterCard, Visa, ArCa
Address:

Tumanyan St., 30 Building

Additional:

Wi-Fi, Live music, Notable wine list
Restaurant Ratings and Reviews