Restaurant Photos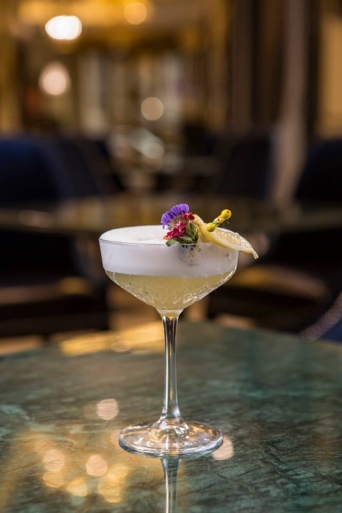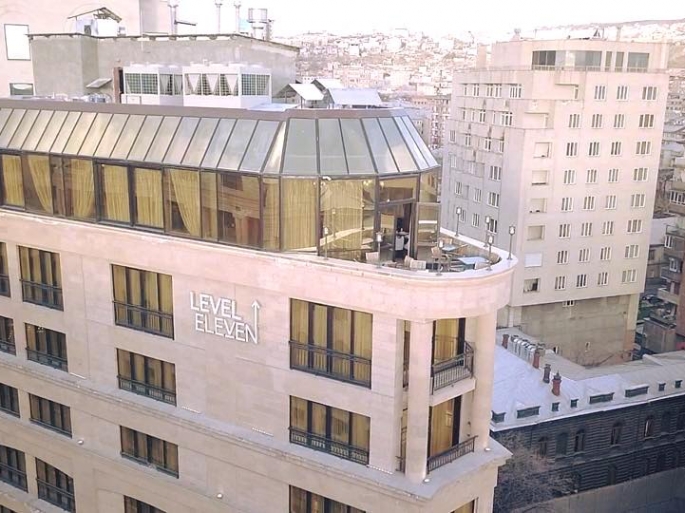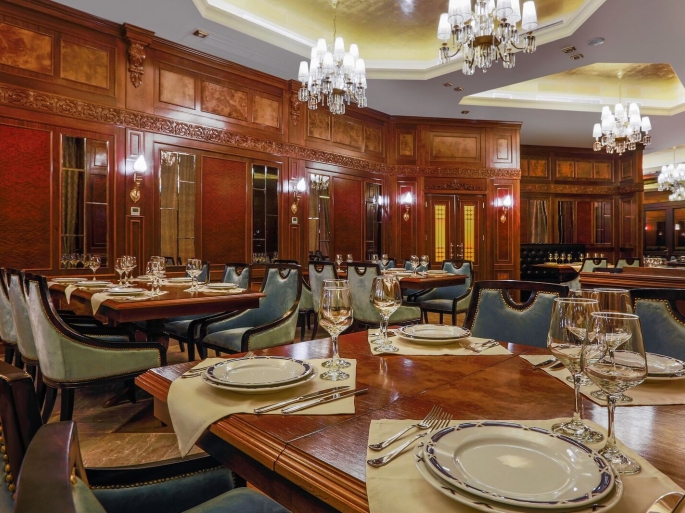 About
Armenians are known with their superior hospitality and delicious food. You can experience the best of the city's culinary culture at Level Eleven Rooftop Restaurant. We offer an imaginative cuisine based on intercontinental kitchen. You can taste an interpretation of current Armenian cuisine with traditional and innovative touches. The view from the restaurant looks out over the Republic Square. It is also the best place to start off
the day with a buffet breakfast.
Try an innovative cocktail prepared personally by skilled bartenders, who lavish meticulous care and attention on each of their creations.
Read More
Dining Style:

Good for Date, Good for Business Meeting

Cuisine:

Armenian, Italian, French

Hours of Operation:

9:00-00:00

Dress Code:

Casual, Elegant

Payment Options:

MasterCard, Visa, ArCa

Zone:

Outdoor, Indoor, Smoke free, Smoking
Restaurant Ratings and Reviews