Restaurant Photos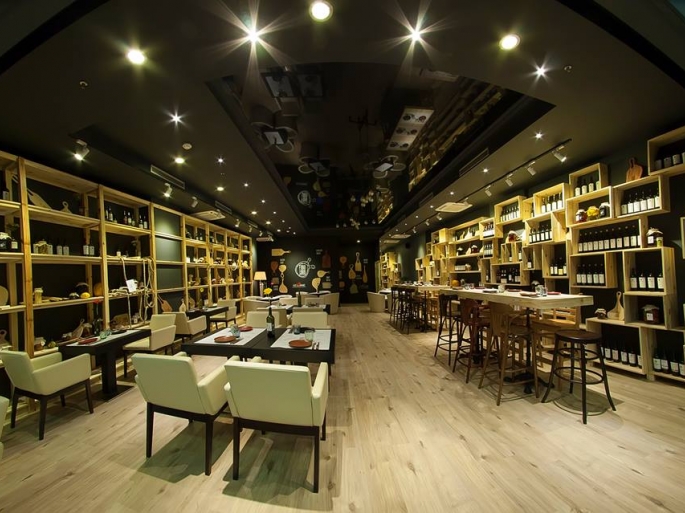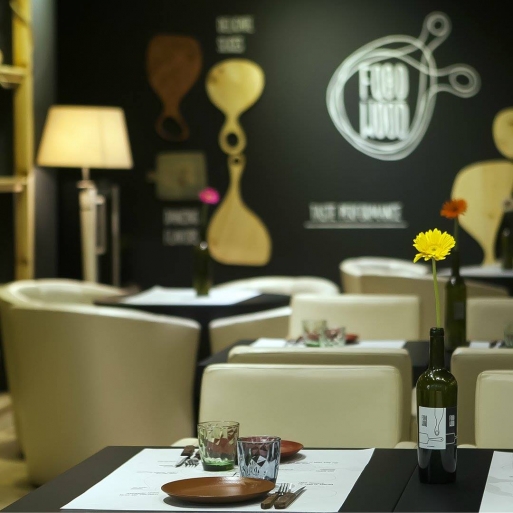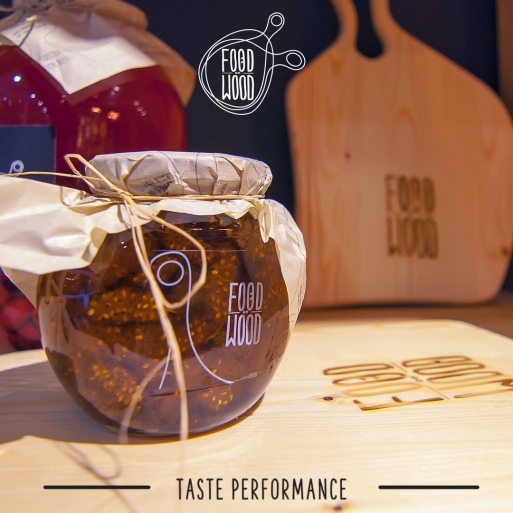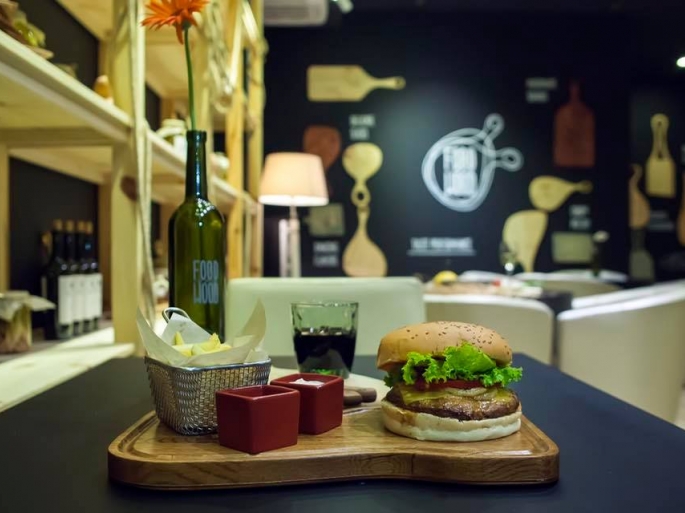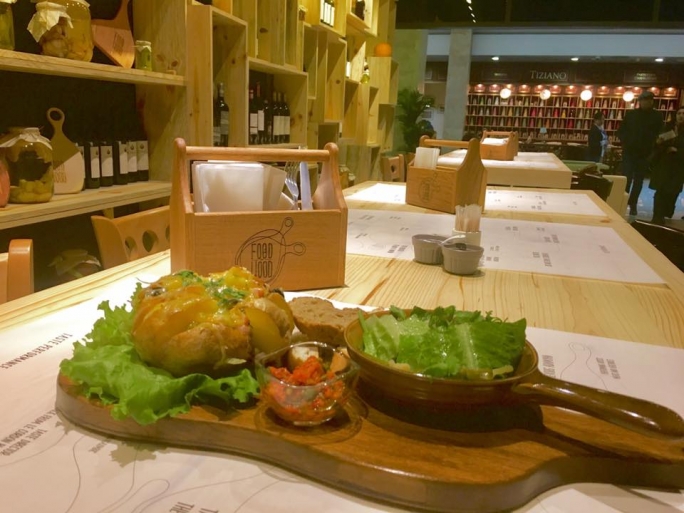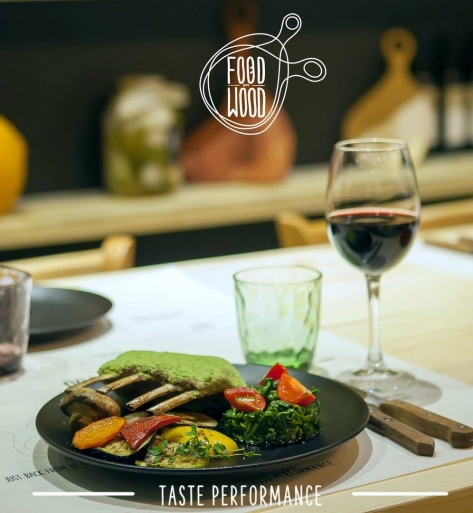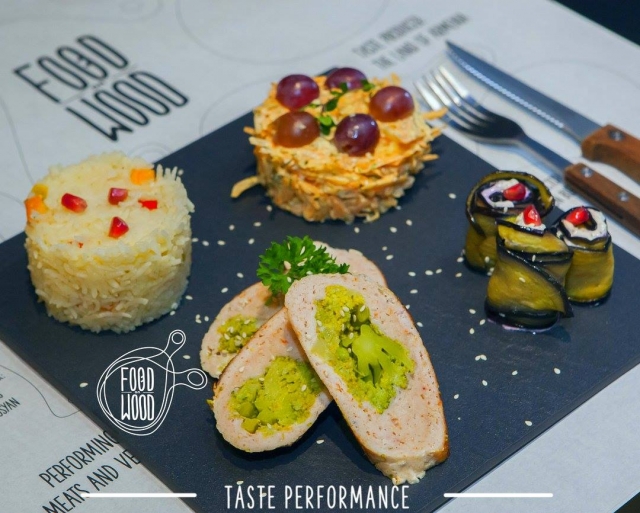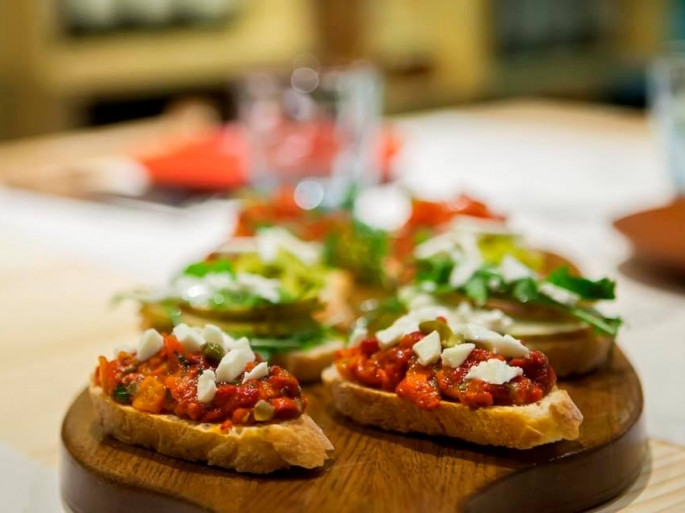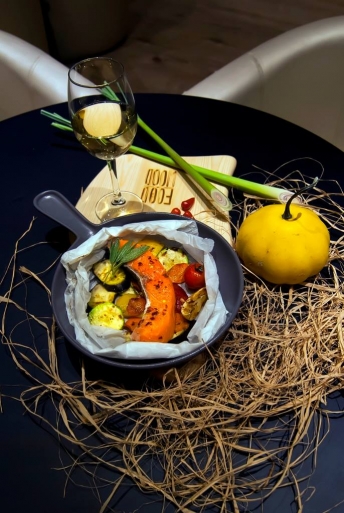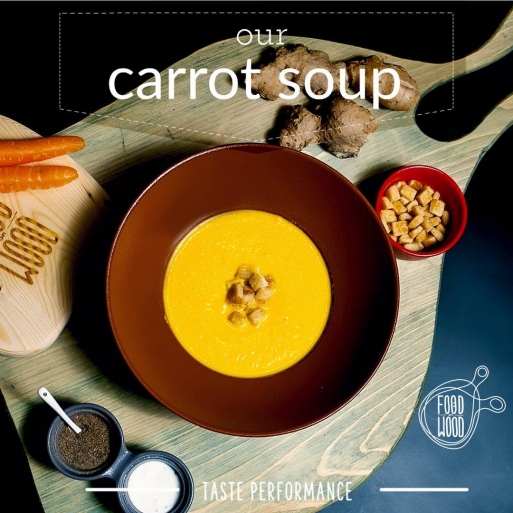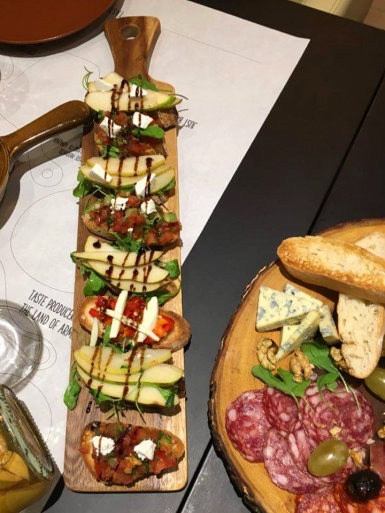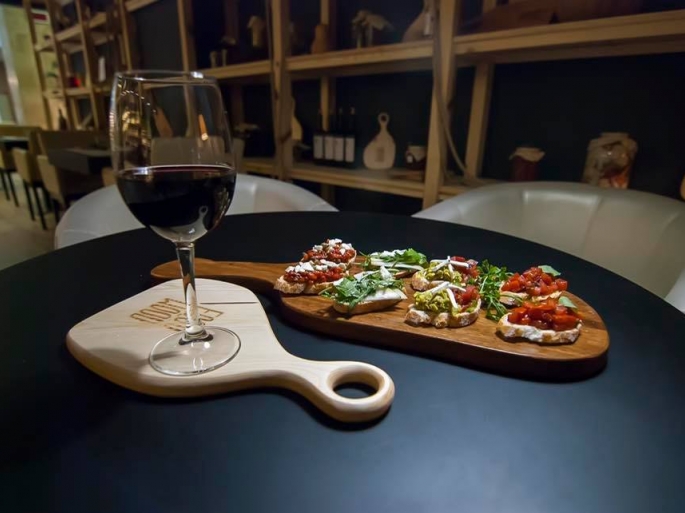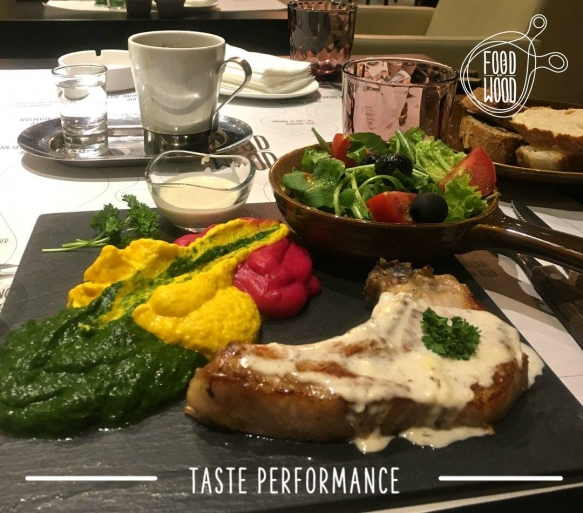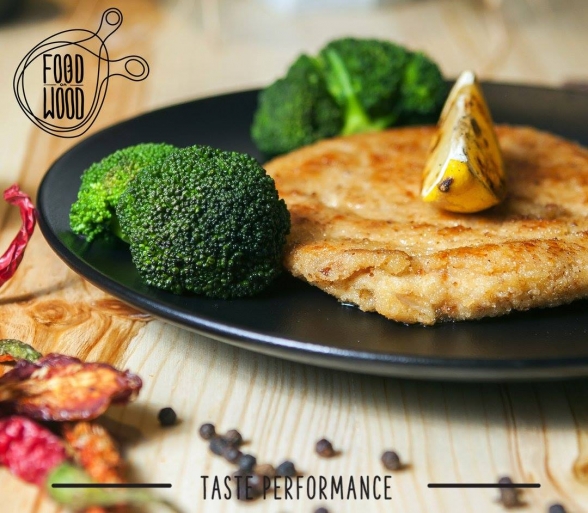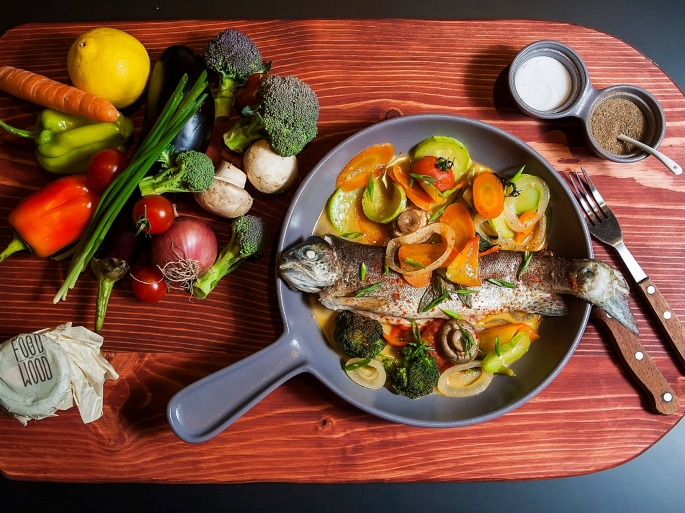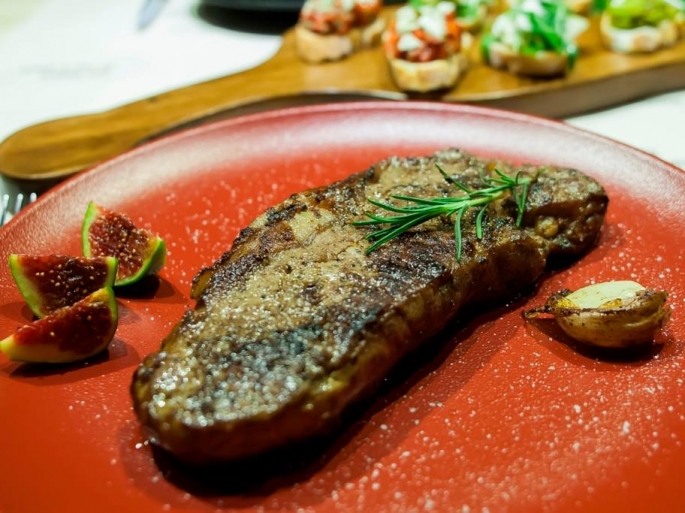 About
Food on Wood - is a new project from the restaurant and café-boutique Tiziano. The name is already fascinating, preparing us for something unique. For Yerevan, the restaurant is original as the chef had just returned from the world-famous Cordon Bleu cooking school (Le Cordon Bleu). What's going on in the kitchen, is just a taste performance.
Food on Wood is located in the heart of the business-capital, on -1 floor of the business center Piazza Grande. Opening for visitors at 11:30, the restaurant starts the day with a quick and tasty lunch. Comfort and atmosphere set up for success and motivate, so it's the perfect solution for business lunches.
Of course, in any high-level restaurant there's a dish for cooking which more time and attention are required, therefore some of them are inaccessible during lunch. But in the evening the restaurant is just filled with dancing flavors. Angus Steak Merlon and Ribeye or Argentinian flank steak marinated in marvelous chimichurri sauce to please any taste. Salmon fillet oven-cooked in white wine with vegetables and New Zealand lamb with spinach and grilled vegetables are particularly noteworthy.
Among the incredible range of interior elements you can find three-liter jars of stewed fruit, which can be purchased on request. In general, as one would expect from the name, the main element of the interior is wood. All parts are made in the most calming colors, but with a high sense of taste. All this give a feeling of relaxation and exclusively focuses your attention on your dish.
And feeding at restaurant Food on Wood is a logical continuation of the performance of taste from the kitchen to the hall. And what a good meal without a good wine! The assortment of the latter is quite broad and, most importantly, to any of your chosen dish the right wine will be offered.
Read More
Dining Style:

Good for Date, Good for Lunch, Notable wine list

Hours of Operation:

11:30 - 23:30


Payment Options:

MasterCard, Visa, ArCa
Address:

Vazgen Sargsyan 10 str.

Additional:

Wi-Fi, Notable wine list, Takout
Restaurant Ratings and Reviews