Restaurant Photos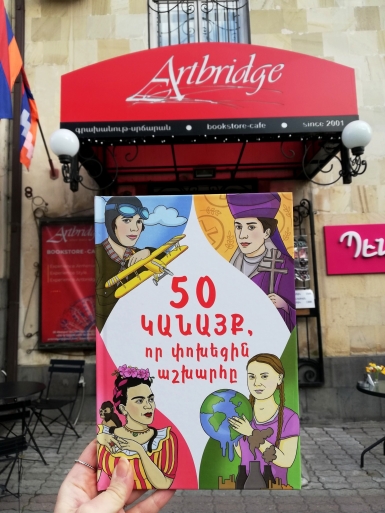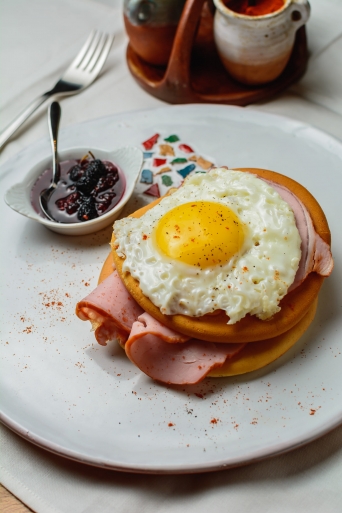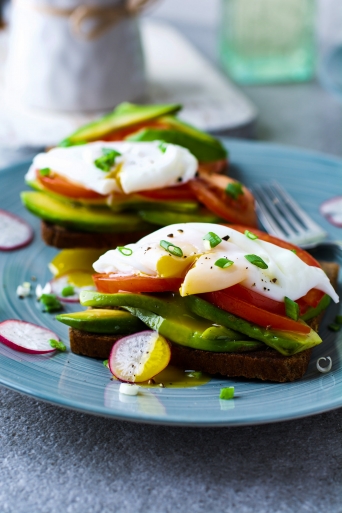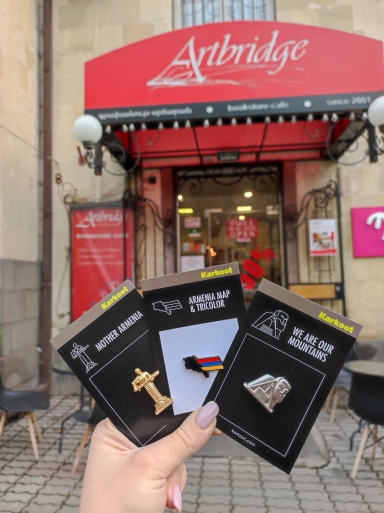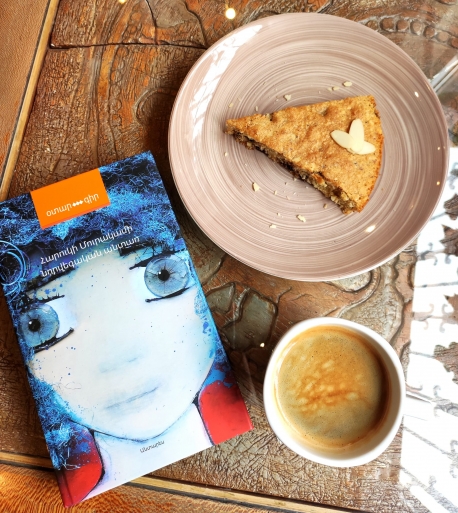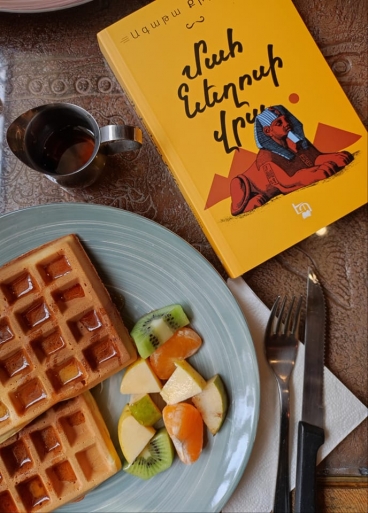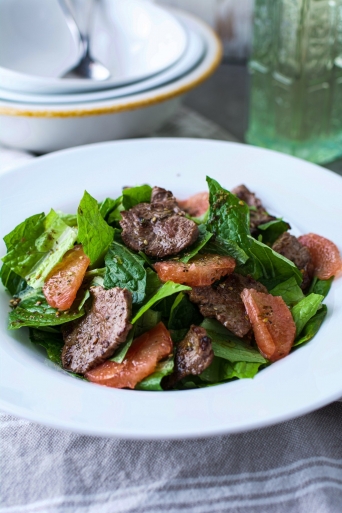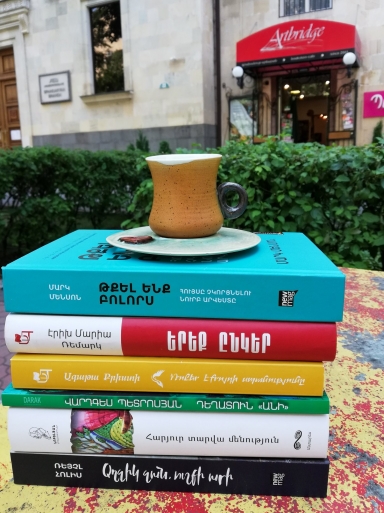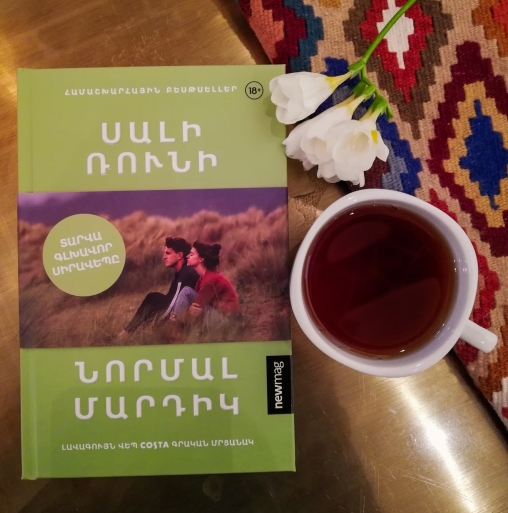 About
Artbridge is a nice, relaxed place where you can enjoy some really delicious food with great customer service.
The Artbridge Cafe is the coziest place away from home for all visitors and a bastion of the arts and literature. We aim to accommodate smokers and non-smokers, with a separate room for the latter.
We also offer a diverse menu for patrons to enjoy the different flavors of each season.
At the Artbridge cafe you will find a wide selection of magazines and local daily papers for reading over breakfast, lunch or supper and our art exhibits will make your outing creative and fun.
Read More
Dining Style:

Good for Date, Good for Business Meeting, Good for Lunch, Outdoor seating

Cuisine:

Breakfast, Lunch, Desserts

Hours of Operation:

08:30-00:00

Payment Options:

MasterCard, Visa, AMEX

Zone:

Outdoor, Indoor, Smoke free, Smoking
Address:

Armenia, 0001, Yerevan Abovyan St., 20 Building

Additional:

Wi-Fi, Non-smoking , Takout
Restaurant Ratings and Reviews