Restaurant Photos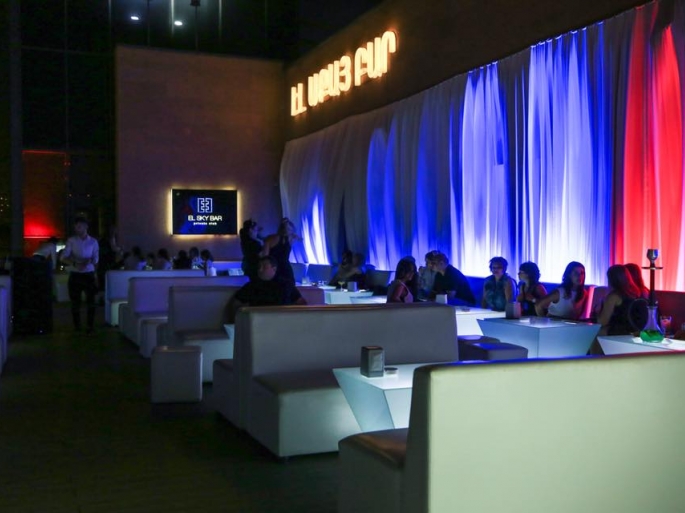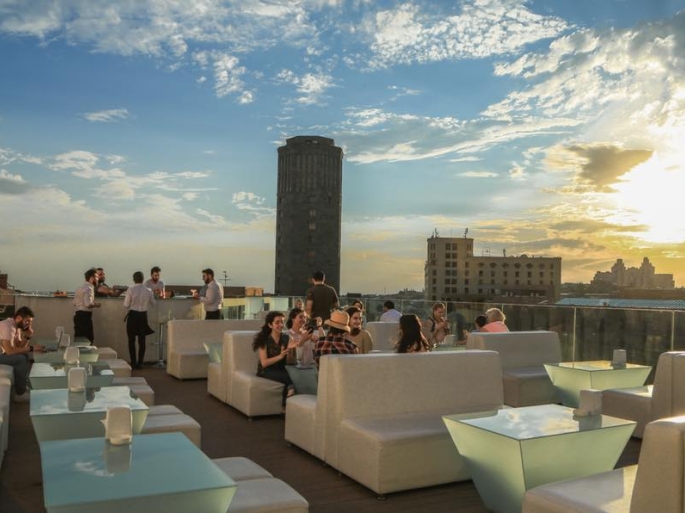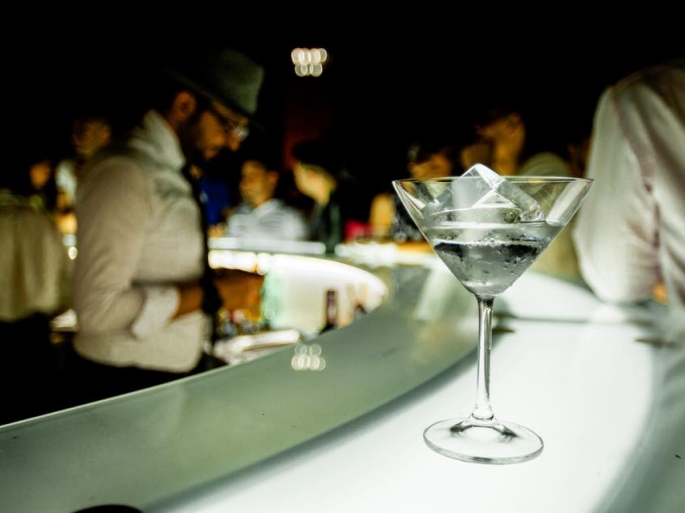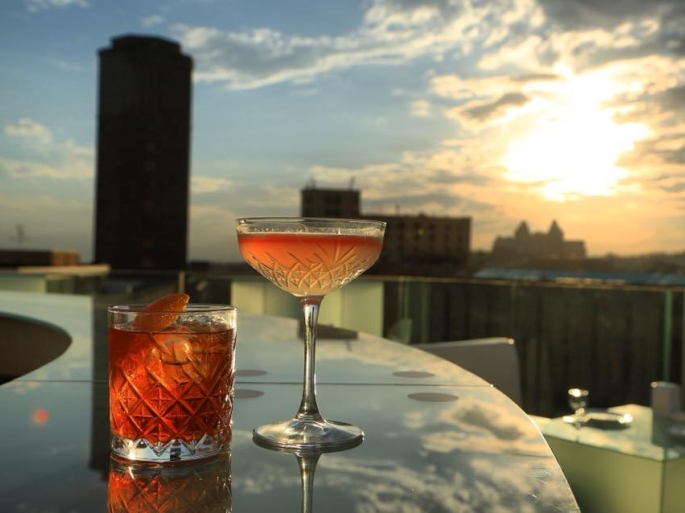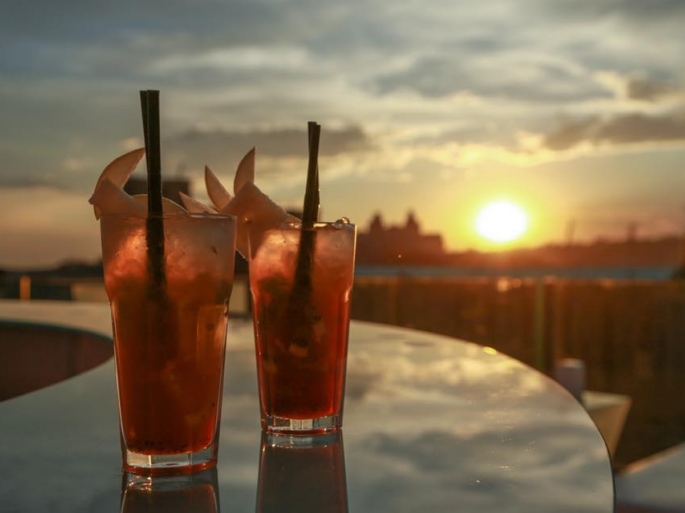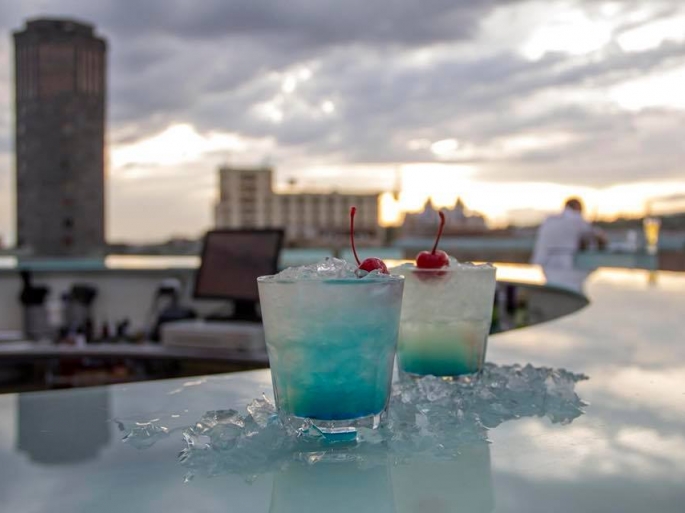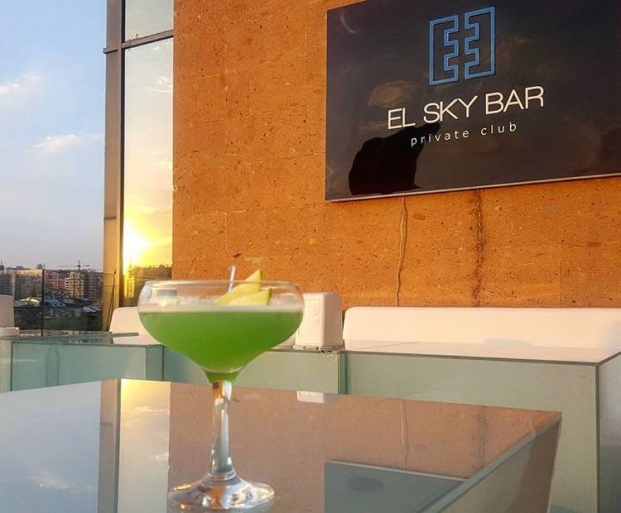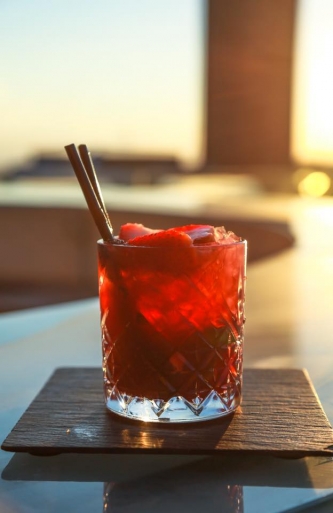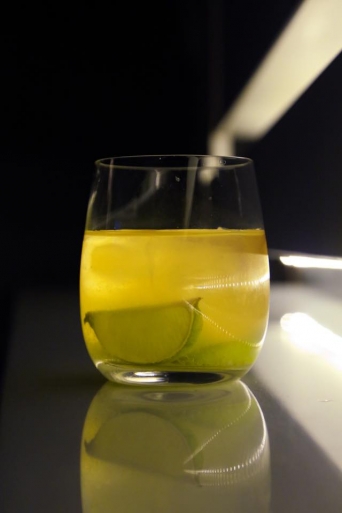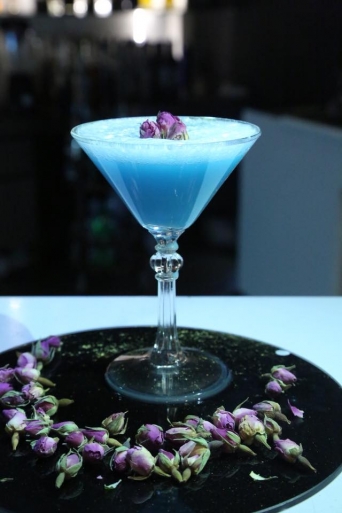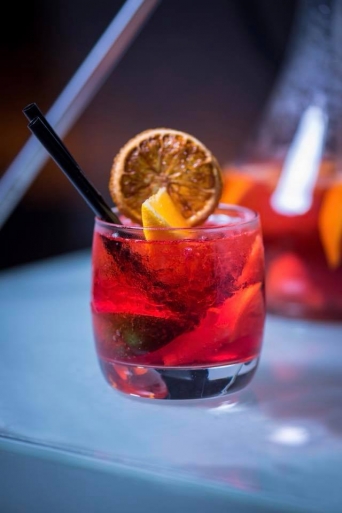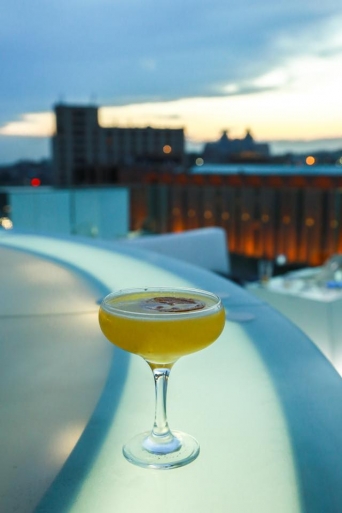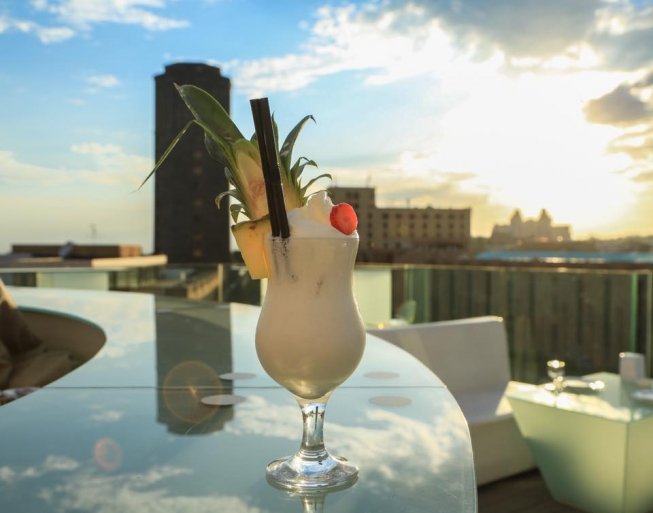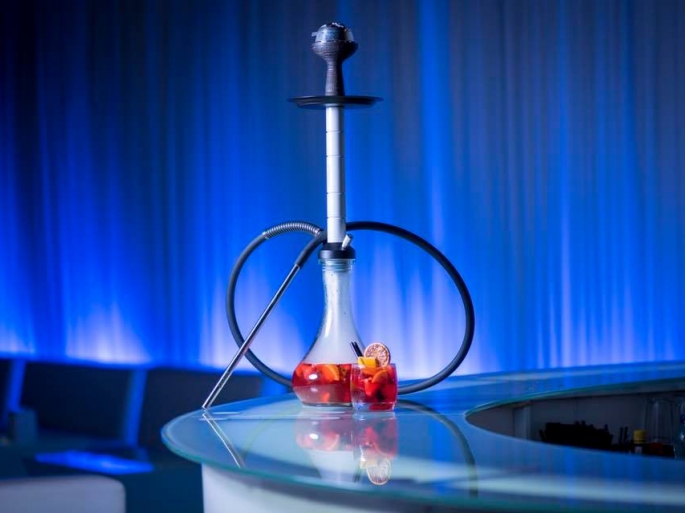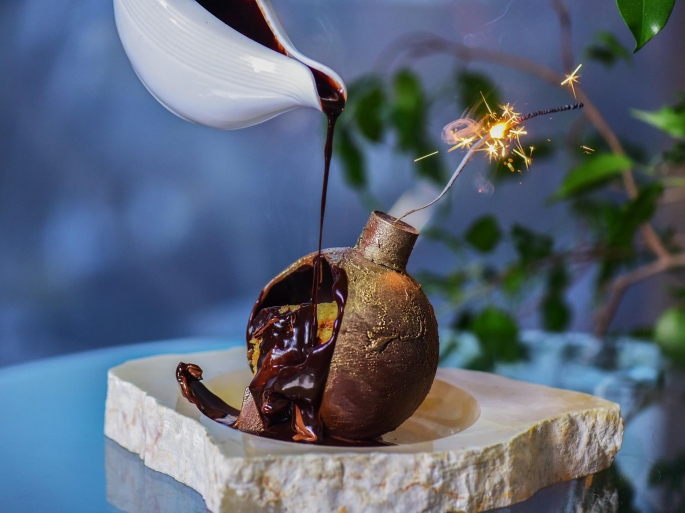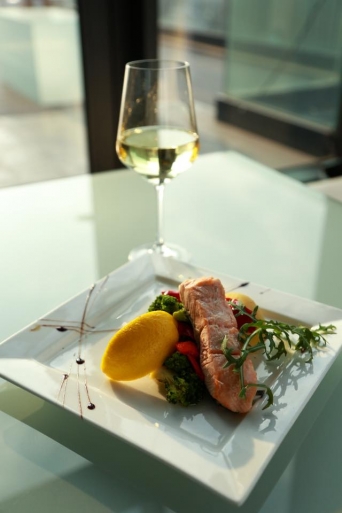 About
El Sky Bar is located on the 7th floor of Yerevan Plaza business center from where a wonderful city view opens.
Right here simplicity and luxury interchange and create serene atmosphere for connoisseurs of everything that is superb. In the tight-knit interior you can celebrate personal events foreseen for 120-150 people, organize romantic meetings or simply participate in themed nights, enjoy pleasant leisure time with friends. If you prefer nights in the open air then visit El Sky Bar starting from April 15 up to November 15.
On Fridays and Saturdays themed nights are organized which are periodically updated. Every time when choosing a theme the personnel of El Sky Bar strives to make your evening ideal.
Desserts with unique style of serving peculiar to them are rather impressive among which the fire ball – brownie dough and ice-cream in almond flakes peculiarly outstands. The whole dessert is topped with chocolate and for this very reason it gets a ball form and after serving the balls are melted with amaretto spirit. Have you heard about Kill Bill shortcake? If you have, then it is high time to taste this indescribable delicious cheesecake with chocolate biscuit and raspberry ganache.
And this is not all. Drinks offered by El Sky Bar are as good as the delicious and interesting culinary offers. You are offered more than 20 types of Armenian and foreign wines and more than 30 types of cocktails.
Read More
Dining Style:

Good for Date, Dancing, Outdoor seating

Hours of Operation:

10:00 - 02:00


Dress Code:

Casual, Elegant, Cocktail

Payment Options:

MasterCard, Visa, ArCa
Address:

Grigor Lusavorch St., 9 Building

Additional:

Wi-Fi, Late night
Restaurant Ratings and Reviews