Restaurant Photos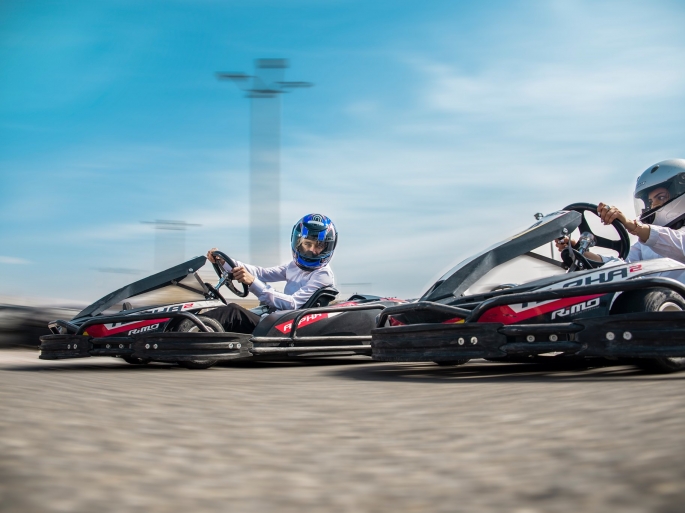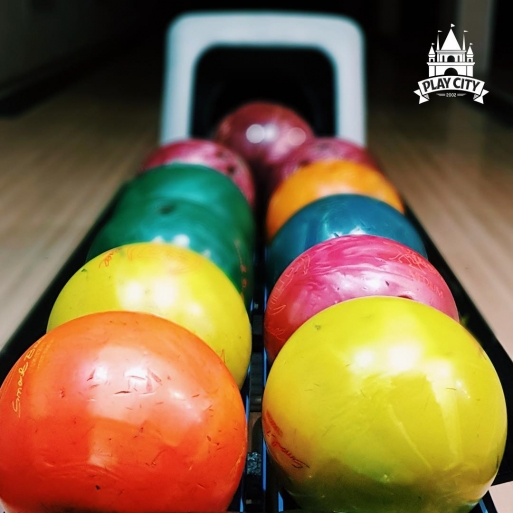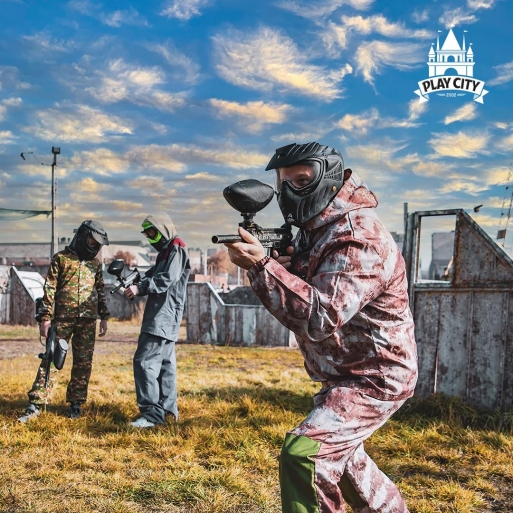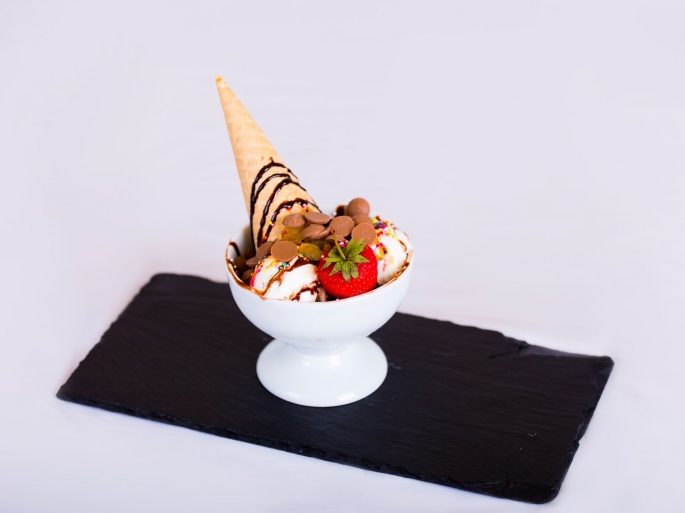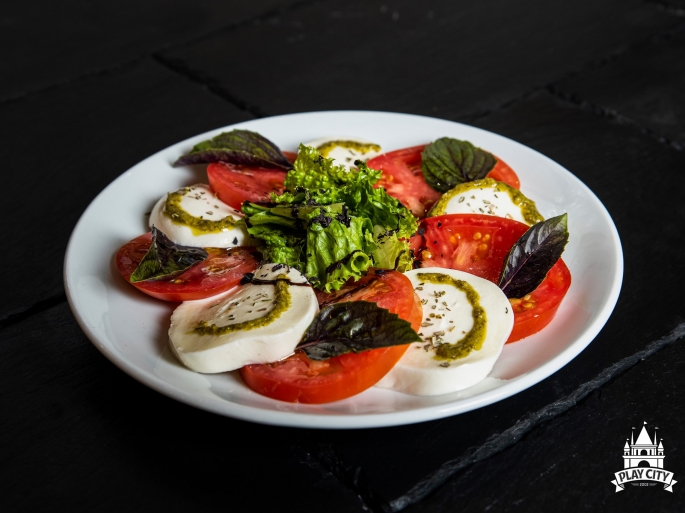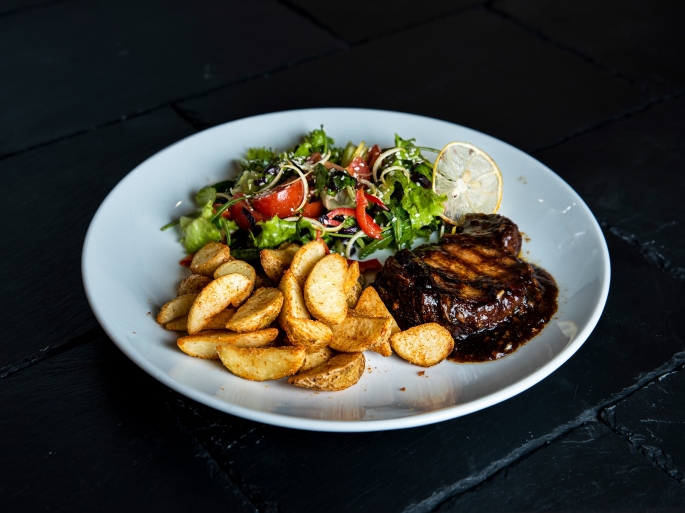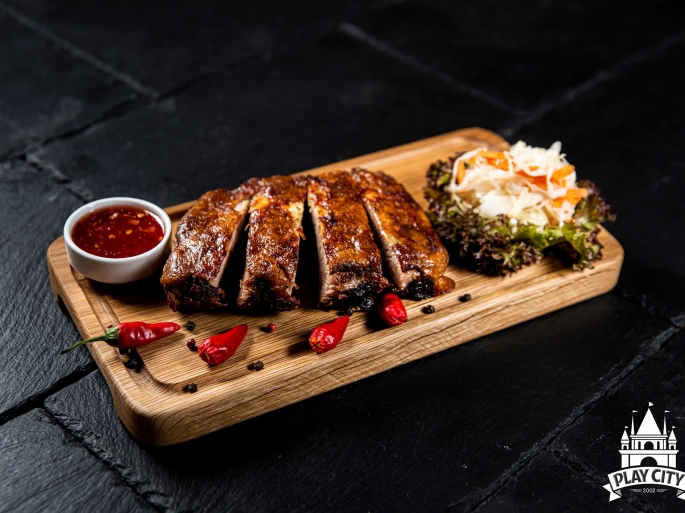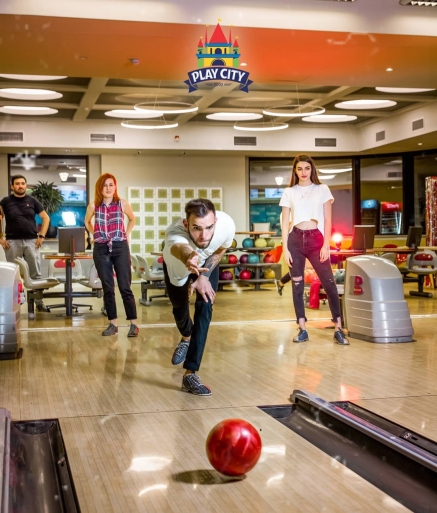 About
Play City was founded in 2002 originally having the idea of various fun and safe entertainment services in Armenia having the basis of high-quality service, new technologies and unique relaxing place.
It is truly a place to spend quality and fun time with friends and family.
Our services include karting, bowling, bumper cars, mini golf, paint ball, as well as restaurant, cafe-bar where you can organize your birthday parties and corporative events.
Read More
Dining Style:

Good for Date, Birthday / Anniversary, Kid-friendly

Cuisine:

Burgers / Sandwiches, Pizzeria, Desserts

Hours of Operation:

12:00-22:00

Payment Options:

MasterCard, Visa, ArCa, AMEX
Address:

Armenia, 0040, Yerevan Acharyan St., 35 Building

Additional:

Wi-Fi, Non-smoking , Kid-friendly, Entertainment for children
Restaurant Ratings and Reviews